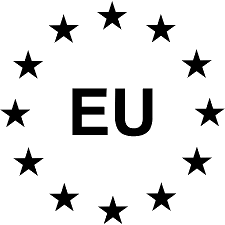 Are you looking for a new position, new professional challenge or are currently seeking employment? Don't miss the next opportunity! Set up your own personal Job Alert. You will be notified directly of new vacancies that match your profile.
We regularly help top employers to fill vacant and above all attractive positions, in all sectors throughout Europe. Naturally, our service will not cost you anything, and we will not use your data for other purposes without your consent.
Select the sector, profession and region that interest you – you will receive daily notifications by email.
benefit from our extensive industry contacts in Europe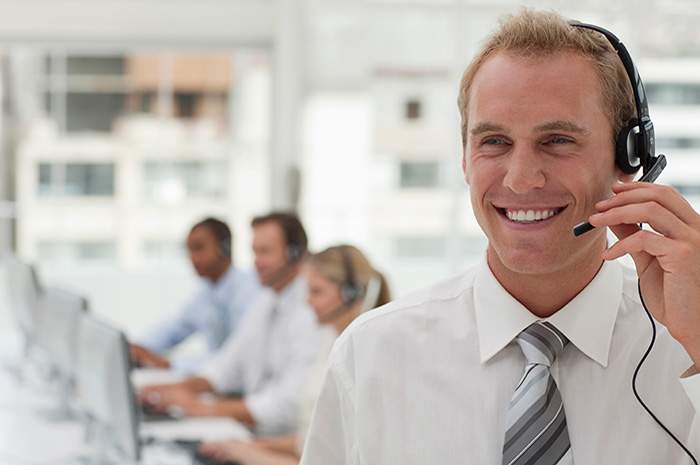 Trade, Logistics & Call Center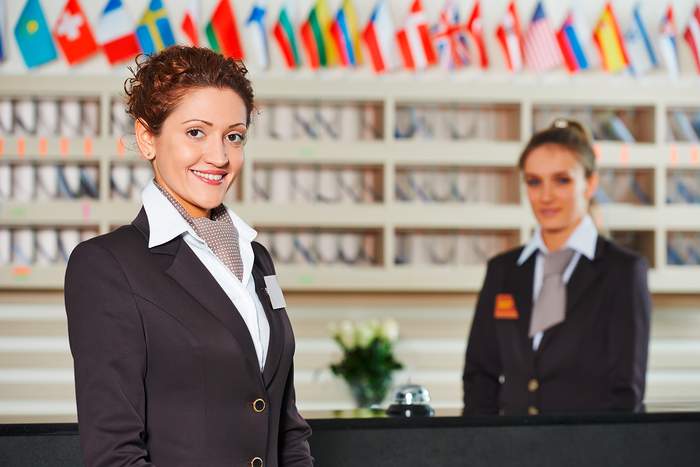 Tourism, Fitness and Culture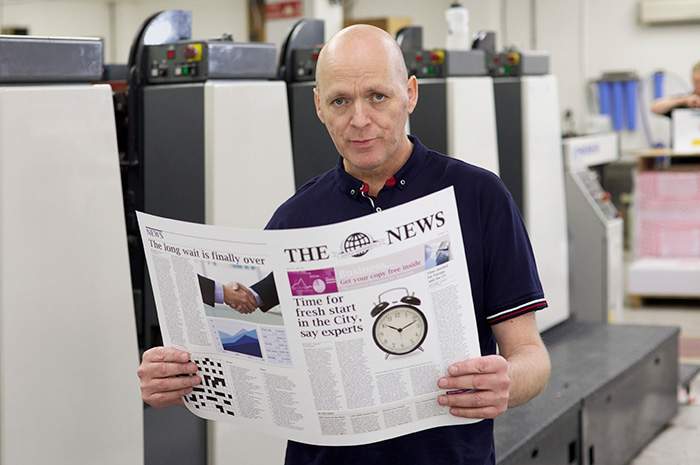 Printing, Media & Publishing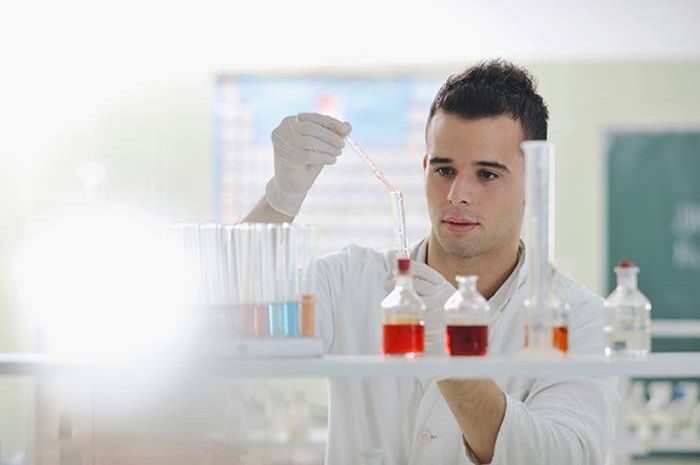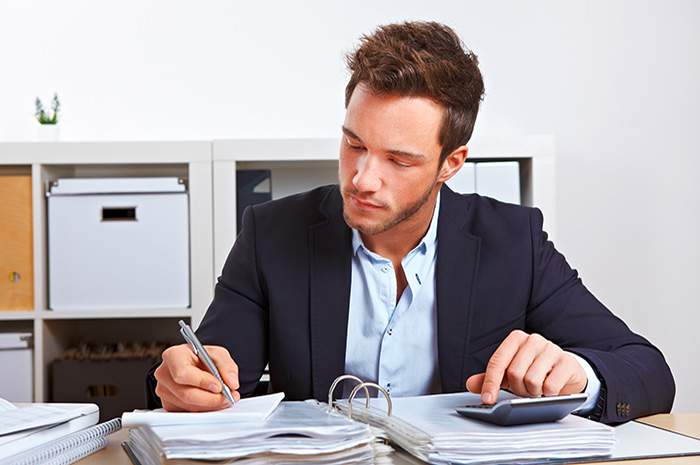 Public administration & NPO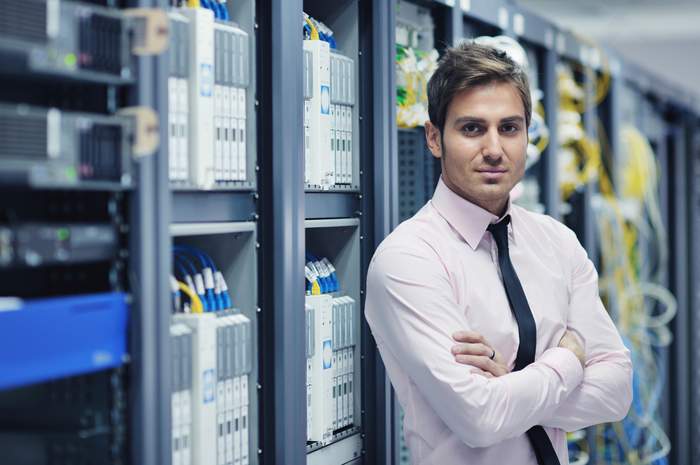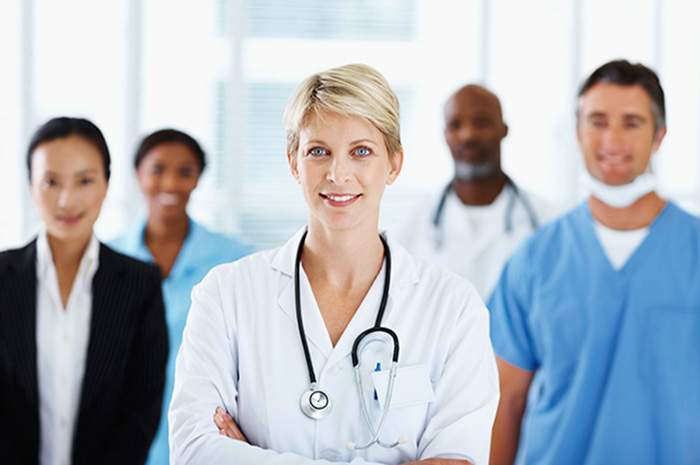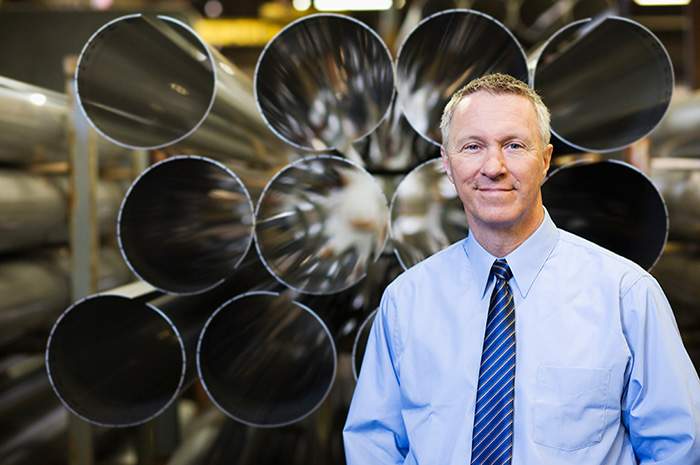 Subscribe to Job alert
certified quality
ISO 9001:2015
honorable merchant
Hamburg
the port to Europe
reliable privacy
keep contorl of your
information